Reading Time:
2
minutes
If you have an e-commerce website, monitoring the next big thing should be one of your objectives or else you'll get left behind by your competitors. Luckily, we at MECACA Global Network listed down the things that would be next e-commerce trends in 2020.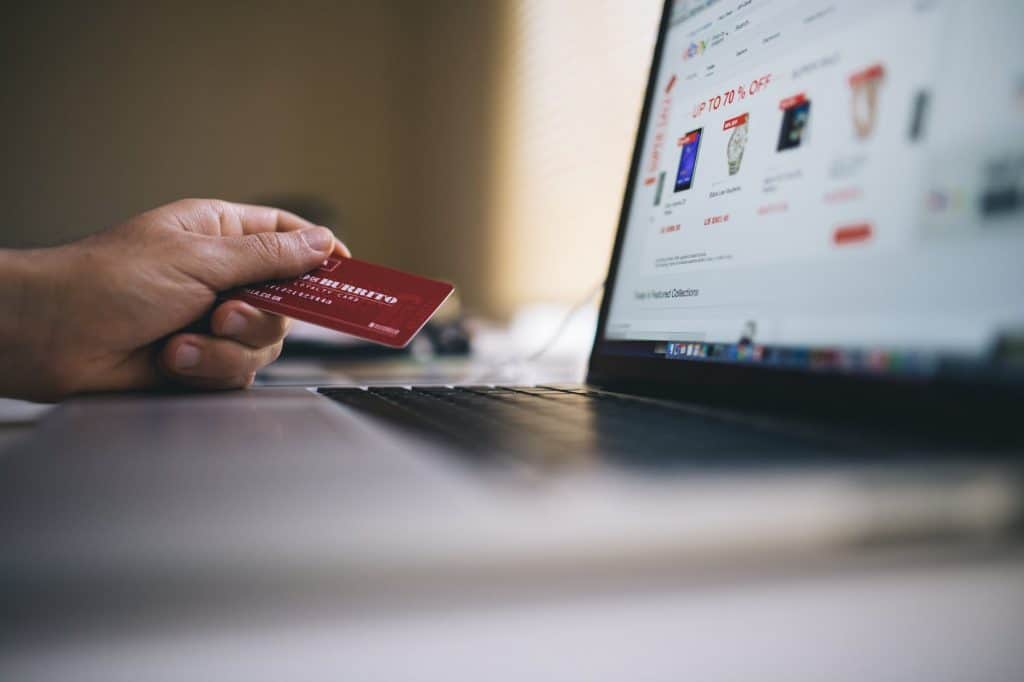 e-Commerce Trends in 2020
Using a progressive web app
Users only want a few features when accessing e-commerce sites, they want something safe, fast, and easy to use. Using a Progressive Web App (PWA) can surely be helpful if you want your website to run on a mobile phone like what an app does.
PWA helps a website to be optimized for mobile, instead of having the user download a specific app it just let them use the optimized mobile view of your website which is fast and easy. Sometime soon PWA will become an essential part of the web therefore, start investing early.
Augmented Reality Shopping
Online shopping feels like shopping blindly with just only knowing the specs of the item you want, therefore, most of the time people avoid it but with the technology we have today, especially with the use of Augmented Reality we can break the fear of buying wrong things. If you want to buy a lampshade for your desk and you don't know whether it would fit or not, with the use of Augmented Reality you can now check by having the item virtually be seen on the camera to be tested.
The best way to know something from someone is through interaction. Using Chatbots and AI to interact with your customers can form trust between you and them, therefore you can sell the right things to consumers. People connect with companies that they can talk to and that connection will lead your company to success. This feature is already present on some e-commerce websites and it will surely be carried on and still on trends in 2020.
Shopping through Social Media
Social Media websites are now multiplying and becoming bigger and bigger, the sites that just offer social interaction between users through the web now offers different types of features. An example of this would be Facebook, Facebook now has a feature for online shopping, job listings, etc. since online listings are now on Facebook, users can now be easily reeled in by just viewing the post shared by another user, it's like free advertising your viewer automatically does it for you.


MECACA Global Network, your Digital Marketing Agency
If you want to know more about what are the next big things in 2020, check out MECACA Global Network your digital marketing agency that will fill out your digital marketing needs and is specialized in making you stand out from the rest. Get in touch with us today!