Reading Time:
2
minutes
We tend to follow people who are popular but what if you can be that person? Creating your own trend can be rewarding due to the fact that other people appreciate and start copying what you've started. Starting trends in 2020 really have no right or wrong steps, trends should be unique, fun and effective otherwise, how will your audience enjoy it.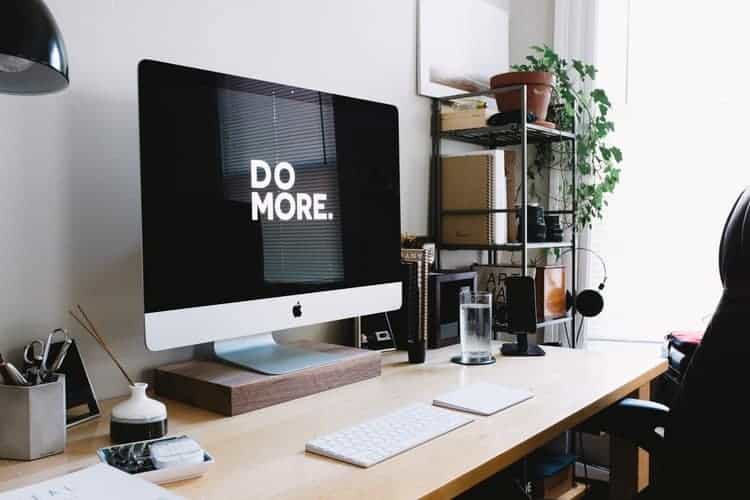 How to Create Trends in 2020
In order for you to create trends in 2020, you should at least plan out on what form it should take. An example of this would be an object of something you want to promote whether its a funny image or video and then label it. However, it's not as easy as you think, you need your content to reach on to others for it to go viral. You have to make sure the content you produce should be able to connect to your audience, therefore, you need to make it more interesting.
You should also consider how your trend will kickoff. Remember, in order for people to replicate your work you should try it for yourself and put yourself in the audience's shoes and see how this would affect them or what would they feel if they saw your trend. You should always be wary of your audience because without them the trend won't be possible.

The Hardest Part of Having Own Trend
The hard part of starting a trend is making sure that it reaches out to the right users. The movement should start from yourself, everybody counts and if your competitors like what you're showing they might copy it too and that is where the trend will start spreading. When it becomes successful don't stop there try to shake things up a little by altering the trend because people will start to get bored with it after a while and look for new things that are still relevant.
Not everyone will like it
The most common problem in inventing a trend is that not everyone will like it, therefore, you need to make sure that whatever you're planning to do is not too strange or wild or else people will try to find a way to bring down that trend. You also have to make sure that it won't offend anyone so be careful with your chosen words and content.

Creating your Trends in 2020 with MECACA
Creating your own trend is not an easy task. It takes a lot of trial and error and patience but together with MECACA Global Network, one of the leading digital marketing agencies in Malaysia, we will help you create your very own trend and get your business on the top. Get in touch with MECACA Global Network today and be the next big thing in the online world!