Reading Time:
2
minutes
Website traffic or the number of visitors to your website plays an important role in your digital marketing because it adds up to the opportunities you have to create more customers. Most of the time, companies hire social media marketing solutions companies in order to make the best out of social media platforms, which is to attract new customers.
Website traffic is the lifeblood of businesses especially e-commerce sites because it improves the organic positioning and ranking of websites listing on the search engine results page. Sometimes, your website traffics may be low and here's why:

Why do I have low traffic on my website?
When was the last time you updated your information on your website? Everyone likes fresh information. Having fresh and updated information helps in the ranking of your sites in search results.
One important aspect of a good social media marketing strategy is having a neat UX and UI design for your website. Most customers are inconvenienced by how webpages are taking too long to load, no phone numbers or support addresses, videos playing automatically, and of course, those countless pop-ups. Think about every minor detail from the perspective of a website user.
No search engine optimization
It's important to find a digital marketing solutions company so they can do everything right and add update information on your sight. SEO is always about picking the right keywords and promoting your site on social networks.
Competitors from other websites
It's a tough competition between e-commerce websites. Keep an eye on your competitors by analyzing and monitoring their social media activity. You can use tools like Wayback Machine or Versionista to do so. Once you find out what makes them outrank you, it's time to do better! Also, remember to always be mindful of your social media marketing strategy!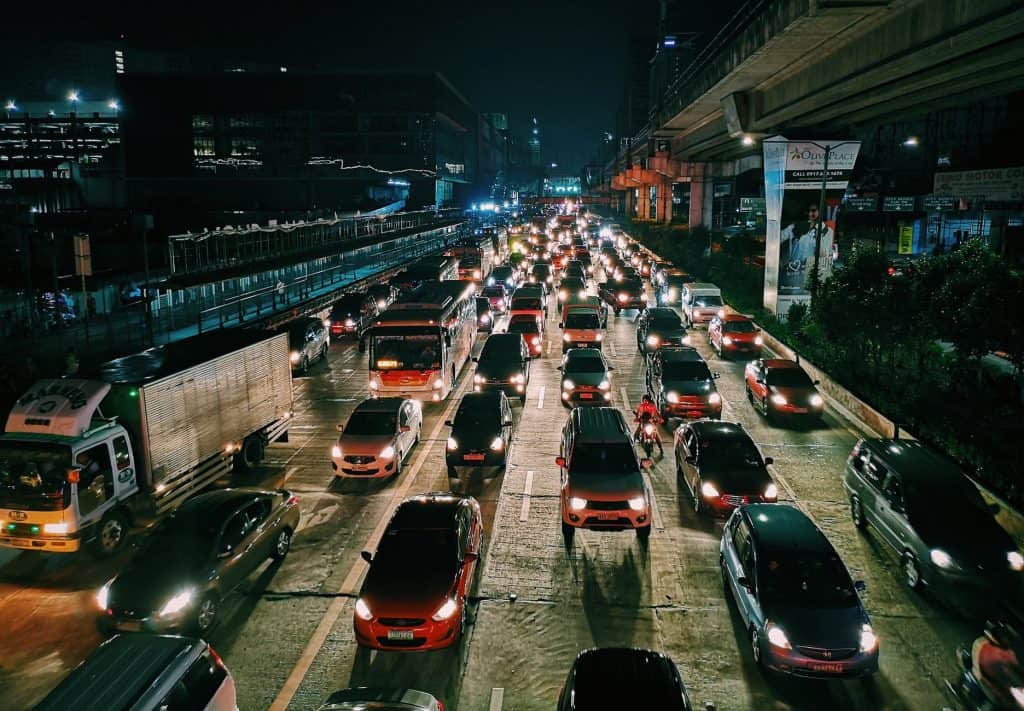 MECACA Global Network provides digital marketing solutions for your e-commerce website. We help increase the website traffic by creating highly engaging digital marketing and through search engine optimization. Contact us and we'll talk about your concerns!