Reading Time:
2
minutes
The first decision you would need to make before starting working on a website design for your company is whether to work with a freelancer or a digital agency. This a common dilemma for businesses to find themselves in.
At first, working with a freelancer may feel like a safer option, because your needs are likely to be limited. As your company grows a nagging feeling about which path to follow is likely to come up more often and with good reason.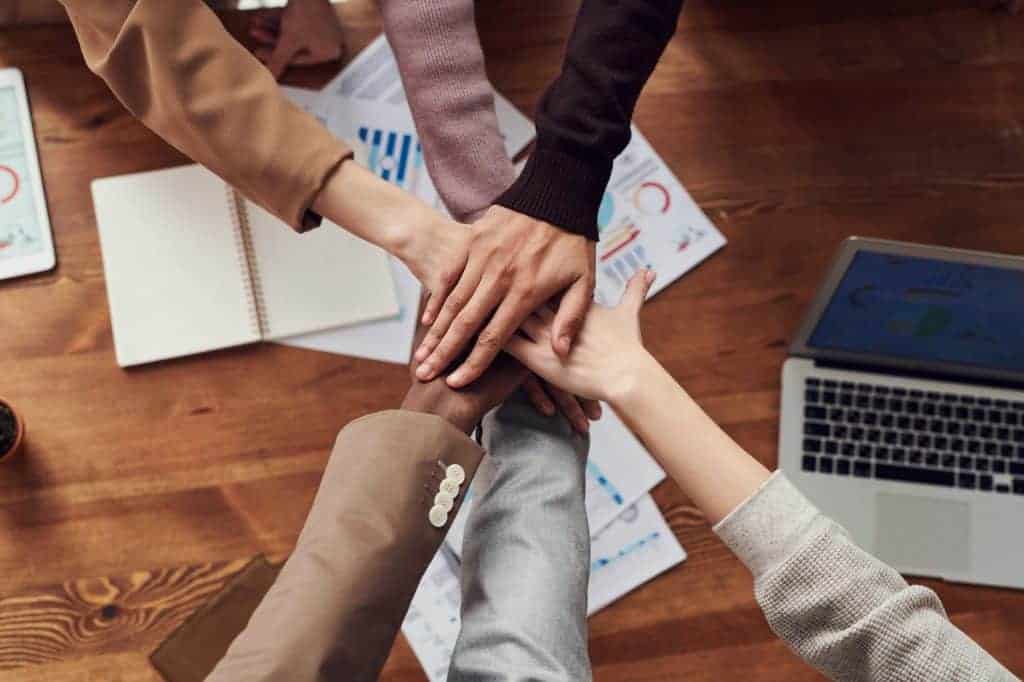 What do you really need, a Freelance or a Digital Agency?
Before making a crucial decision for your business, consider the benefits of hiring a freelancer versus a digital agency. 
When you work with one person you are restricted to that one person's expertise or knowledge. How a digital agency offers is an accomplished, integrated team with a lot of experience in the field.
If you have requirements in your company, you need to know when or if they will be met accordingly. Working with one person poses a challenge, if they are unwell or unable to report to work, the needs will be put back, or in the worst case, they will drop out entirely.
Working with a web design agency avoids this kind of problem. With the established Service Level Agreements, we are committed to seeking a replacement at no cost to our clients. If any of our team members are sick, go on holidays or have an unexpected leave. A substitute who can be briefed by current staff, ensuring you aren't bothered with the changes.
Our processes have been built to make us accountable for what we are doing. It allows us to commit to clients which we are confident to deliver on. It is difficult for freelancers, as independent employees, to create the same processes and make the same guarantees.
The enhanced network comes with access to a variety of experts to help address questions and search for solutions. When you have a concern, then you've got a team that can provide insights. Digital agencies like us, MECACA Global Network, actually invest in attending training programs and courses so that workers are constantly up-to-date on the latest digital and WordPress tips, tricks and trends in all matters.