Reading Time:
2
minutes
Working with social media influencers is one of the content marketing strategies that involve people, advertising a business or a product. Influencers could be a blogger, vlogger, Youtuber, celebrity, journalist and social media influencers. Social media has been a powerful platform for content marketing because of the large number of users on social media platforms. Influencers advertise a business to their followers on multiple social media platforms.
The first Influencer Marketing happened in 2006 when Ted Murphy launched PayPerPost, a company that hires bloggers to make content for brands. Thus, hiring an influencer for content marketing became popular in the business industry.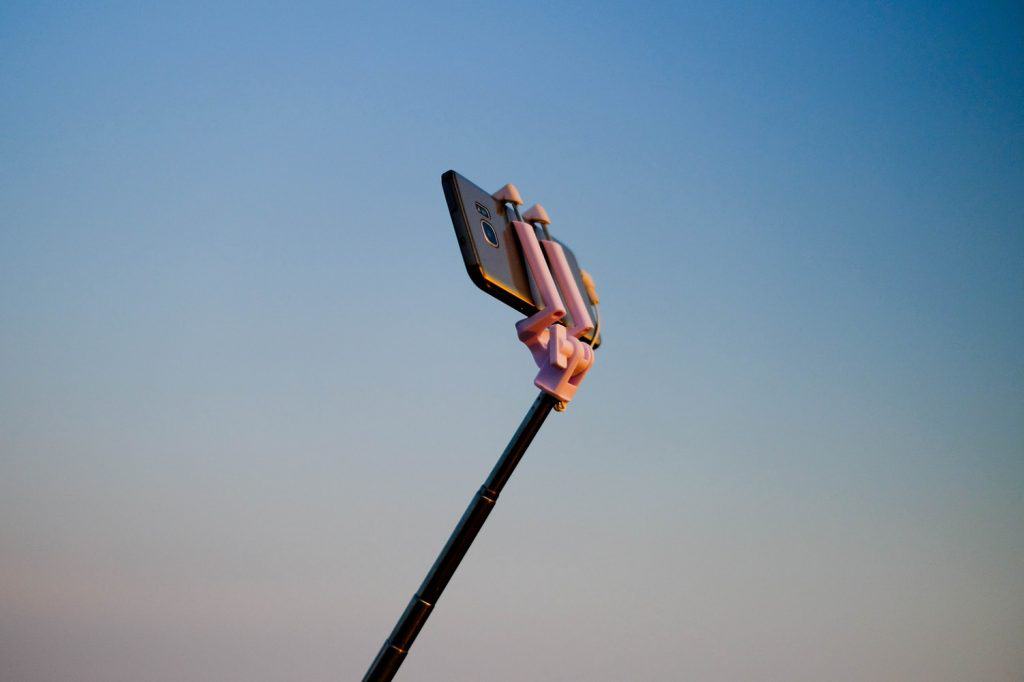 Top Benefits of Working with Influencers for Content Marketing
Hiring influencers to promote your business and products is one of the popular content marketing strategies in today's generation. Check out what other benefits can you have when you start working with the influencers.
Have you ever wondered why people follow influencers on social media? Simply because they are inspired by them and trust their opinions and recommendations. A person who has thousands of followers on social media can easily influence his/her followers to patronize the product he/she promoting online.
Once you start working with influencers to recommend the products or brands, people are likely to be way more responsive. This is why one of the top benefits of having an influencer for content marketing is its capability to develop trust and credibility of a brand.
Social media users will start to be more aware about your brand, your story, who you are, and the services you offer. The key to maximizing influencer strategy is making sure you're providing valuable content that adds to their social media presence also, like a win-win situation between you and the influencer to ensure value on both sides.
The goal of Influencer Marketing is to prompt a customer to take actions such as buying products, subscribing to the business or redirect them to their website. Redirecting people to the website improves its SEO and increases its traffic. It will help your website to place on page 1 of the search result.
Unlike advertising with a celebrity, hiring an influencer would not cost you much money. Influencers go with their own strategy with advertising so they won't be needing much support. Advertising with social media doesn't cost that much, you could even advertise there for free.

Start Influencer Marketing for Business
Find a trustworthy and effective influencer that will advertise the business for you. They could be anywhere on social media where they are followed by numerous people. Or, you can hire a digital marketing agency, MECACA Global Network is a digital marketing agency that supports the business with their marketing. Check out our service at MECACA Global Network and find out more!