Reading Time:
2
minutes
Did you know that you could get to know more about WordPress outside of your own computer and the digital world? It may be the first time you have heard of WordCamp. With the help of WordCamp, you will get to know more about WordPress and its community. There might be some things about WordPress that you are missing out. This is why MECACA Global Network will let you know what WordCamp is all about.

What is WordCamp?
WordCamp is a community organized conference focuses on everything related to WordPress. Every conference takes one to three days which includes presentations, talks, workshops, social events and many more.
WordCamp first began at San Francisco in 2006. In 2010, there has been a WordCamp conference on almost every continent. The WordCamp Asia is the third flagship event after WordCamp US and WordCamp Europe. Tt will be held on February 2020 in Bangkok, Thailand.
It is a must to attend for anyone who uses WordPress or anyone who what to learn more about WordPress like developers, marketers, bloggers, and businesses. If you are using WordPress and if you want to know more about its new features and the latest trends, you definitely need to attend WordCamp. Asia has a lot of potential.
Through WordCamp Asia, we want to bring WordPress enthusiasts together. There is so much to learn about building open-source community. See the reasons why you should attend WordCamp Asia 2020.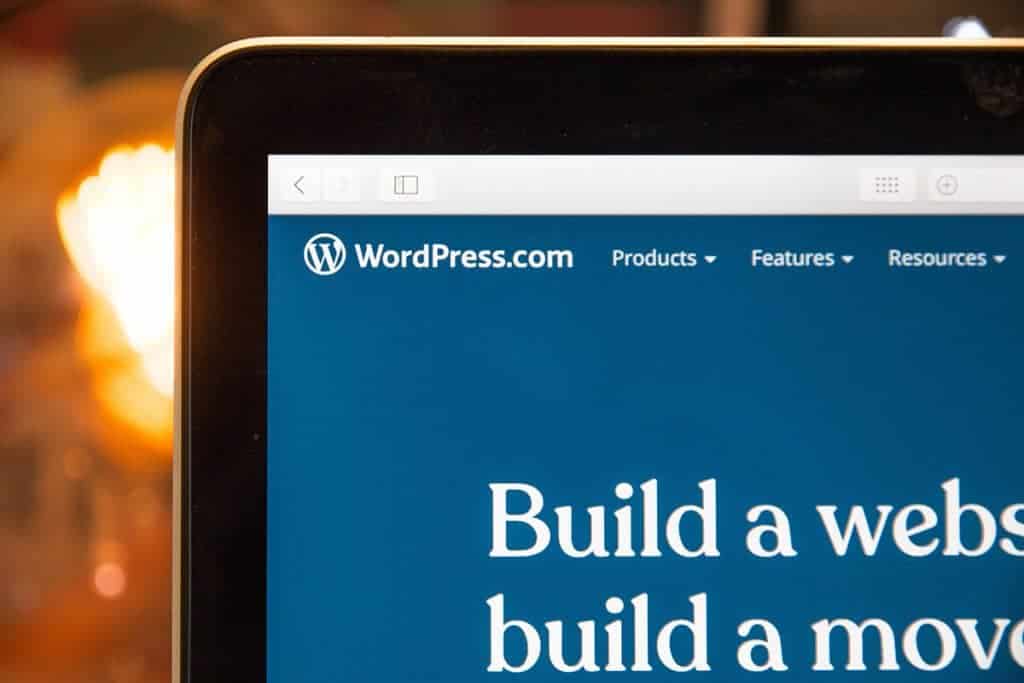 Benefits of Attending the WordCamp Asia 2020
There will be many WordPress experts that will be attending, as well as the core developers.
This will be the right opportunity for businesses to make connections with powerful sponsors. You may also meet some people who can help you with your project.
For freelancers, attending WordCamp will give you the advantage to gain more clients.
You will get to know more about what are the latest trends and things happening in the community.

WordCamp Asia 2020
MECACA Global Network would like you to join the WordCamp Asia 2020 that will be held on February 21 – 23, 2020 at TRUE ICON HALL, ICONSIAM, Bangkok. If you want to be more involved and want to market your brand, WordCamp Asia is looking for sponsors to make this event even bigger and better.If you have a thing or two for designs, WordCamp Asia is offically seeking for wapuus! Learn more about WordPress at WordCamp Asia. Check out the WordCamp Asia 2020 to know more about the upcoming WordCamp Asia and the guides for attending.