Reading Time:
2
minutes
Asia's First Flagship WordCamp
Following the first two flagships, WordCamp US and WordCamp Europe, and now the WordCamp Asia is finally here! WordCamp Asia 2020 will be the first flagship WordCamp in Asia and the third overall flagship WordCamp. The WordPress community in Asia had to work hard to make their proposal a reality. They are looking forward to this event to happen. By building WordCamp Asia, WordPress developers, designers and enthusiasts will gather to gain and contribute to the WordPress community by sharing knowledge and getting to know each other.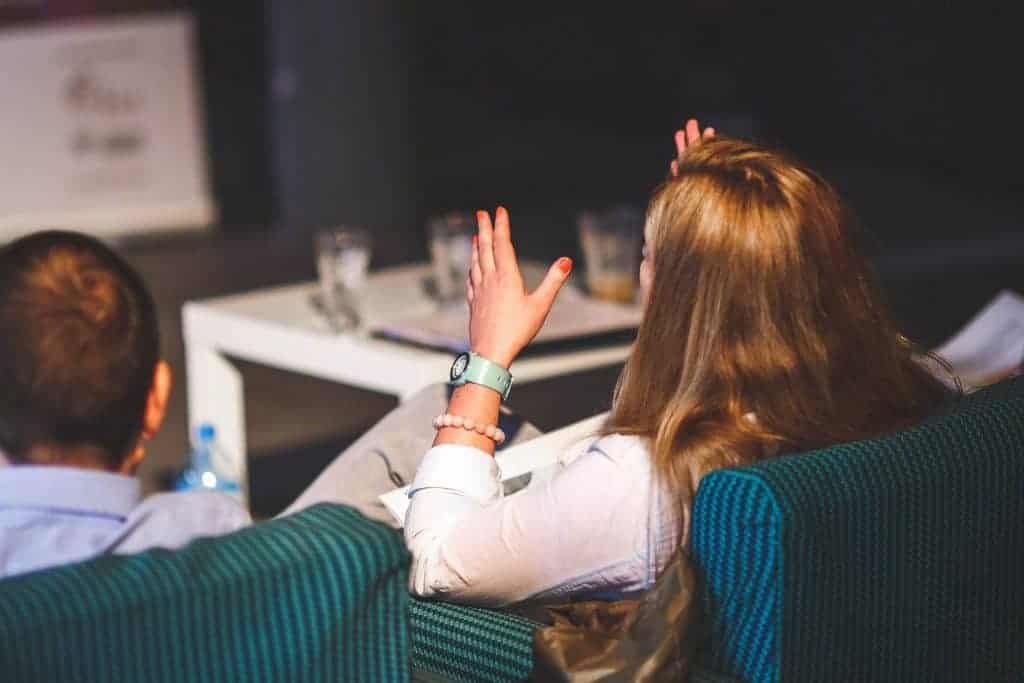 What you should expect in WordCamp Asia 2020?
WordCamp Asia 2020 will be held on February 21-23, 2020 at True Icon Hall, Bangkok Thailand. WordPress developers, designers, experts, and enthusiasts are all welcome to learn and have fun. The conference will be filled with talks from many WordPress experts, job and project opportunities, sponsor booths and various people from around the world.
WordCamp conference's common events include:
WordPress experts that are invited as a speaker will discuss a wide range of WordPress related topic. You will get to learn more about WordPress outside of the digital world. You might also get to know about the latest updates about WordPress.
This is a good opportunity to communicate with fellow WordPress enthusiasts to exchange information and knowledge. It is also a good opportunity for freelancers to get a client, as well as for business, to collaborate with other businesses.
WordPress also includes practical workshops with available tutorials that are for beginner to an expert level that anyone can try.
Buy your WordCamp Asia 2020 ticket here and follow WordCamp Asia on Facebook, Twitter, and Instagram for more updates.


WordCamp Asia Call for Sponsors and Wapuus
WordCamp Asia is now looking for sponsors and a Wapuu design for the upcoming WordCamp Asia 2020.
Be one of the sponsors in one of the biggest WordPress events. Application for sponsorship packages is on a first-come, first-served basis. Check out the sponsor packages and apply for sponsorship before all the slots are taken.
Wapuu is the unofficial mascot for WordPress, created by Kaneuchi Kazuko for the WordCamp Fukuoka 2011. Different versions of Wapuu for each WordCamp followed after. Now, WordCamp Asia is looking for a Wapuu design for the WordCamp Asia 2020. Check here for more details.
See WordCamp Asia 2020 website for more updates or check out WordCamp Central for other WordCamp information. We're expecting you to be there!