Reading Time:
2
minutes
The Born of WordCamp Events
Since WordCamp Asia 2020 is nearly there, you might be wondering when did it even starts. The very first WordCamp was introduced by the Automattic Founder and CEO, Matt Mullenweg in July 2006. The goal of the WordCamp was to create an event for WordPress enthusiasts to share their stories and knowledge with one another and try to improve the current development of WordPress.
WordCamps gives you the opportunity to meet people who have the same interests as you, that is why the attendees won't feel divided by their skills because it simply does not matter. The conference would be a 1-day event followed by a party at night and the best part of it is that it's absolutely free. The idea of the event is to replicate BarCamp the only difference is that it's all going to be about WordPress. Having to only organize the event within a month, Matt's event became a success by having an attendee of 300 people from all over the world and that was the start of WordCamp.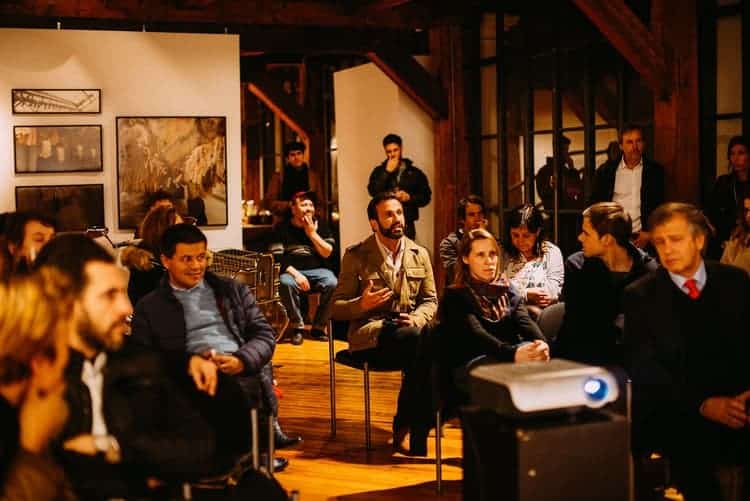 The First Flagship WordCamp for the Most Populous Continent on Earth
After the success of the first WordCamp, it became a well-known WordPress event in the community, therefore people started hosting their own WordCamp events on their local places. As of today, the number of events is still counting. The 3rd flagship WordCamp after WordCamp US and WordCamp Europe will be WordCamp Asia 2020 and is the biggest WordCamp event that will happen in Asia!
The organizers of the event proposed it to happen in early 2020 in Bangkok, Thailand. Asia's first flagship WordCamp event promises to be welcoming in terms of being inclusive, affordable, and interactive, to nurture and to celebrate and support the communities, and lastly, experimental to engage the audience to try new things. Expect WordCamp Asia 2020 to be a big event since the founder of WordPress will join as well.
The organizers of WordCamp Asia 2020 consists of 40 volunteers from 16 different countries composed of developers, designers, directors, and users. The team had trouble in terms of communication due to their different locations but they still managed to pull this all together.

Register and Get Your Ticket Now!
This first flagship WordCamp event in Asia is expected to help WordPress and the open-source community to grow even further. WordCamp Asia 2020 will be an exciting event for everyone.
Visit WordCamp Asia 2020 today and sign up to get your ticket now!
Follow WordCamp Asia on their social media accounts to be updated and get the hottest news of the biggest WordPress event of the year: