Reading Time:
2
minutes
This coming WordCamp Asia 2020, get to know more and have a deeper understanding of what is WordPress all about and how it may help businesses. For some people may know, WordPress is just a platform where users create blog sites but it is more than that.
WordPress back then was this simple content management system when it was first launched in 2003 but now it has become the most popular and widely used platform in the whole world and as of today, it has been downloaded over 16,000,000 times. WordPress is based on PHP and MySQL and it was licensed under the GPLv2, meaning its free to be modified by its users it also means that anyone can contribute to its development, which is another reason for its rapid growth.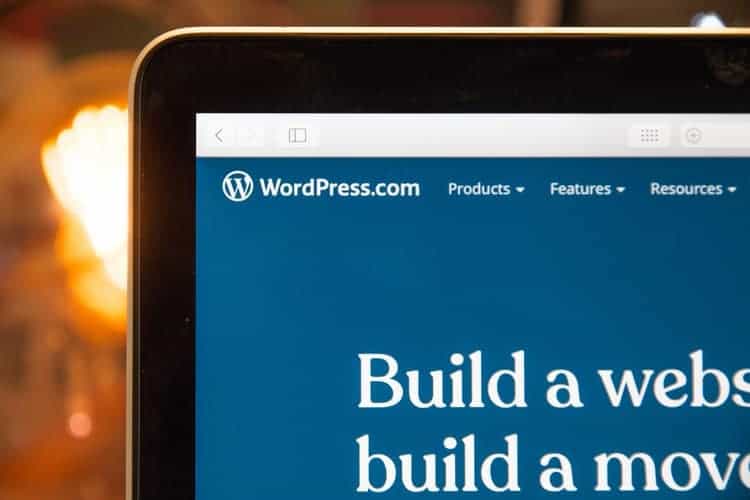 What's in the future with WordPress?
The developers and users create plugins which extend the basic use of WordPress sites, this made the platform more popular due to its flexibility. The use of plugins is an ingenious idea because you don't need any kind of programming knowledge in order to create a WordPress site, aside from plugins WordPress has some popular block editors which control the user interface of the website. It has also evolved over time with the help of the WordPress community. Gutenberg a complex WordPress block editor and also one of the popular block editors became harder to use over time because it aims to become a better tool for everyone else, learning this would be beneficial to any users out there who wish to continue using WordPress in the present and in the future.
There are a lot of changes happening to WordPress right now but don't be pressured because that's a good thing. More tools means more time to be productive. It's not too late to start learning WordPress since it won't be going away anytime soon, there are still a lot of people out there who support and uses WordPress.


Getting to know WordPress more at WordCamp Asia 2020
Now let's talk about the community of WordPress. The community of WordPress creates this local conference event called WordCamp that focuses on WordPress there they discuss how to make it better for everyone else. This is a place where you can learn, meet new people, collaborate on projects, and many more.
Speaking of WordCamp, one of the biggest events in WordCamp history which is WordCamp Asia is going to happen on February 21 – 23, 2020 which is a couple of months away from now. If you want to know more about what's in store for the future of WordPress or basically just want to geek out with other people and have fun, be sure to join the upcoming WordPress Asia 2020. Register now at WordCamp Asia 2020 if you haven't yet! See you there!

Get the latest news and updates, subscribe to https://2020.asia.wordcamp.org/contact/subscribe/
Follow WordCamp Asia social media platforms:
Join us on Slack:
https://wordpress.slack.com #wcasia