Reading Time:
2
minutes
Are you a WordPress developer, enthusiast, or someone interested in WordPress and anything related to it? Then you should attend and get to know about what will going to happen in the upcoming WordCamp Asia 2020. Now with the installation of its third flagship, WordCamp Asia 2020, WordCamp will get to reach more WordPress users and bring out the potential in Asia. MECACA Global Network provides you the information you should know about WordCamp Asia 2020.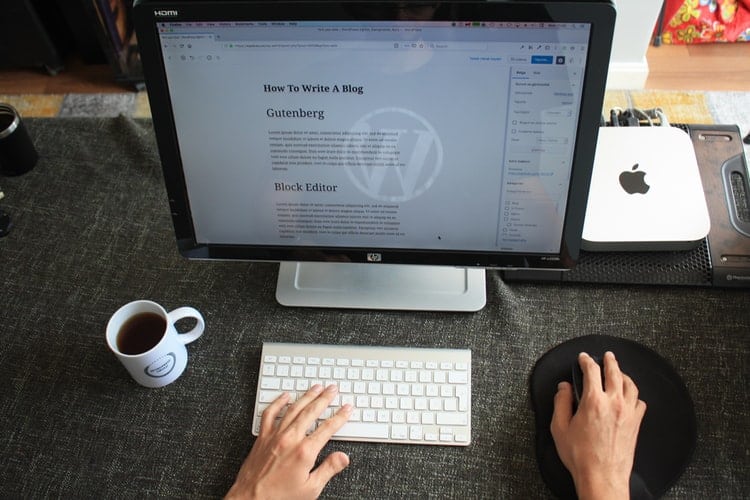 What You Should Know About WordCamp Asia 2020
The WordCamp Asia 2020 is proposed to be held on February 21-23, 2020 at TRUE ICON HALL, ICONSIAM, Bangkok. WordCamp Asia's primary goal is to inspire and support local WordCamps and Asian WordPress communities. Here are a few things about WordCamp Asia you should know.
Whether you are a novice, expert, business owner, freelancer, or just somebody, you are welcome to WordCamp conference. The tickets for WordCamp Asia 2020 are affordable, that they are offering tickets at just USD 26, which includes access to sessions, afterparty and swag items.
Learn WordPress outside the digital world
With WordCamp, WordPress developers and enthusiasts can learn from various resources other than your PC or the internet. WordCamp has events like seminars, social events, and workshops. It is not your typical boring and formal event. It will give you a casual and comfortable feeling where you can feel free to share your knowledge. Everyone can participate in the events regardless of your status, a beginner or an expert. Learning with WordCamp is super fun!
Get to Socialize with Fellow Enthusiasts
Aside from learning, you can get to socialize with everyone at the conference. Get to meet various enthusiasts, developers, designers, and others. You can even have a chance to gain clients, job offers and project opportunities.

Be Updated about the WordPress Community
Get to hear the latest news and trend in the community. The community needs you! Just attending the conference would be a contribution to the community. What are you waiting for? Buy your tickets now before they sell out and have fun learning and socializing on WordCamp Asia 2020. WordCamp is hoping to see you there!
WordCamp Asia 2020 is expecting around 1000 attendees. You can also apply as an organizer, speaker, media partner, panel expert or a sponsor. Apply now at WordCamp and know more about WordCamp Asia 2020. Follow WordCamp Asia 2020 on Facebook, Twitter, and Instagram and join us on Slack.