Reading Time:
2
minutes
Have you ever attended a WordCamp? Or do you know what WordCamp is? Lucky for you MECACA Global Network has all the essentials that you need to get started. WordCamp is a conference held and organized by the community of WordPress, the free and open-source content management system that powers millions of websites.
In this upcoming WordCamp Asia 2020, there are professional speakers who share their knowledge in terms of using WordPress whether it's about using a plugin, theme or proper integration of security, the content is limitless. Aside from the technical part of the event, there will also be fun and exciting activities. The good thing about this conference is that anyone can join, this convention is not only for developers but also for SEOs, authors, designers, and so much more.

Why you should attend The WordCamp Asia 2020?
If you still haven't made up your mind, we, at MECACA Global Network, listed down the top 4 reasons why you should go to a WordCamp event and here's why:

Budget-Friendly
A ticket for a WordCamp Asia 2020 would only cost USD 26, so anyone can join and this ticket includes different perks like access to sessions, the afterparty, and swag items. Even the ticket to WordCamp Asia is very affordable, expect to have a fun-filled learning experience from the speakers. WordCamp speakers offer quality lectures that could boost your WordPress knowledge; therefore, we could say that WordCamp is surely a bang for the buck event.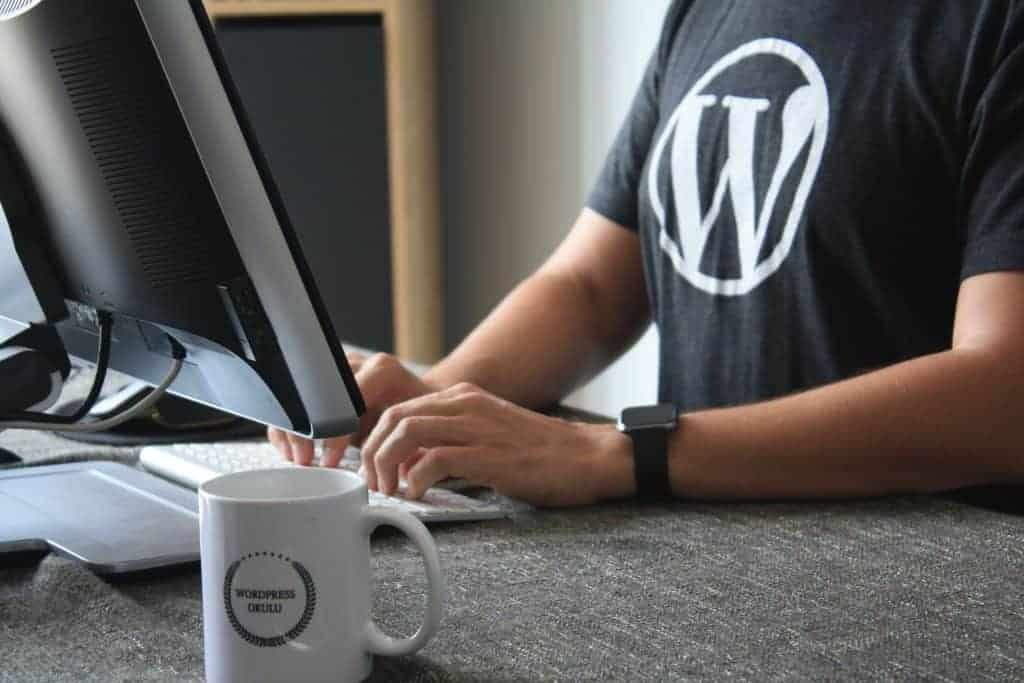 All About WordPress
WordCamp is all about the use of WordPress, therefore, you won't be left out whether you are a junior or senior developer it does not matter. The speaker is not the only one that can provide the knowledge but everyone including you can share too! You can share your experience with anyone and provide insights that could help your fellow WordPress developers. So it's a win-win for everybody.
It's Super Fun!
A conference or seminars might be considered as formal and boring but not the WordCamp. WordCamp is a casual event that focuses on the learning and bonding of different developers. It provides a comfortable atmosphere that puts you on edge to listen and learn and also enables you to create new connections and friends. The event does not end there, because the WordCamp conference ends with an after-party where you and your new-found friends can grab drinks enjoy the rest of your stay.
We Need You!
That's right! We need you, the community needs you. Even though you are just an attendee you still contributing to the event. Your knowledge is valuable to everybody that is why we hope to see you there!
We guarantee you fun-filled exciting activities and learnings on WordCamp Asia 2020: The First Flagship WordCamp for the Most Populous Continent on Earth. Join us in Asia's first-ever flagship WordCamp even happening on February 21-23, 2020 at True Icon Hall at Iconsiam Bangkok Thailand. Register and book your ticket to Wordcamp Asia 2020 now! See you there!
WordCamp Introduction Slides
WordCamp Asia 2020
Get the latest news and updates, subscribe to https://2020.asia.wordcamp.org/contact/subscribe/
Follow WordCamp Asia social media platforms:
Twitter: https://twitter.com/WordCampAsia
Facebook: https://www.facebook.com/WordCampAsia/
Instagram: https://www.instagram.com/wordcampasia/
Join us on Slack:
https://wordpress.slack.com #wcasia